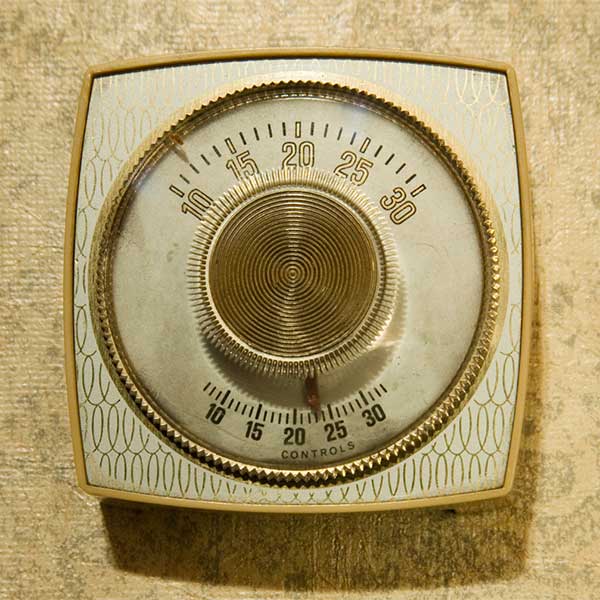 Texas Air Zone is proud to serve the Dallas / Ft. Worth Metroplex. The Company was started in 1997 by Gary Schroeder. In 2000, Chris Roebuck joined Texas Air Zone. Both Gary and Chris had a vision that there was more to HVAC service and installation than repairing and selling a piece of equipment. As a result, Gary and Chris have redesigned the way they approach an HVAC system - it is not just the equipment, it is the design of the duct system, the testing procedures used to evaluate the equipment, the comfort of the customer, the quality and training of our employees, just to name a few. Texas Air Zone utilizes a "whole house" approach when evaluating your HVAC needs.
Texas Air Zone prides itself on growth through referrals - referrals from satisfied customers due to the quality of work, professionalism of the company and service that exceeds expectations. Texas Air Zone is known for their attention to detail and the ability to find solutions to complex HVAC problems where others have failed.
Texas Air Zone will find the right solution to fit your needs. Our goal is not to compete with others; but to set the bar for others to compete with us!